We are proud to offer several creations by Canadian and American artists in store.
Here you can find links to their online shops and social media.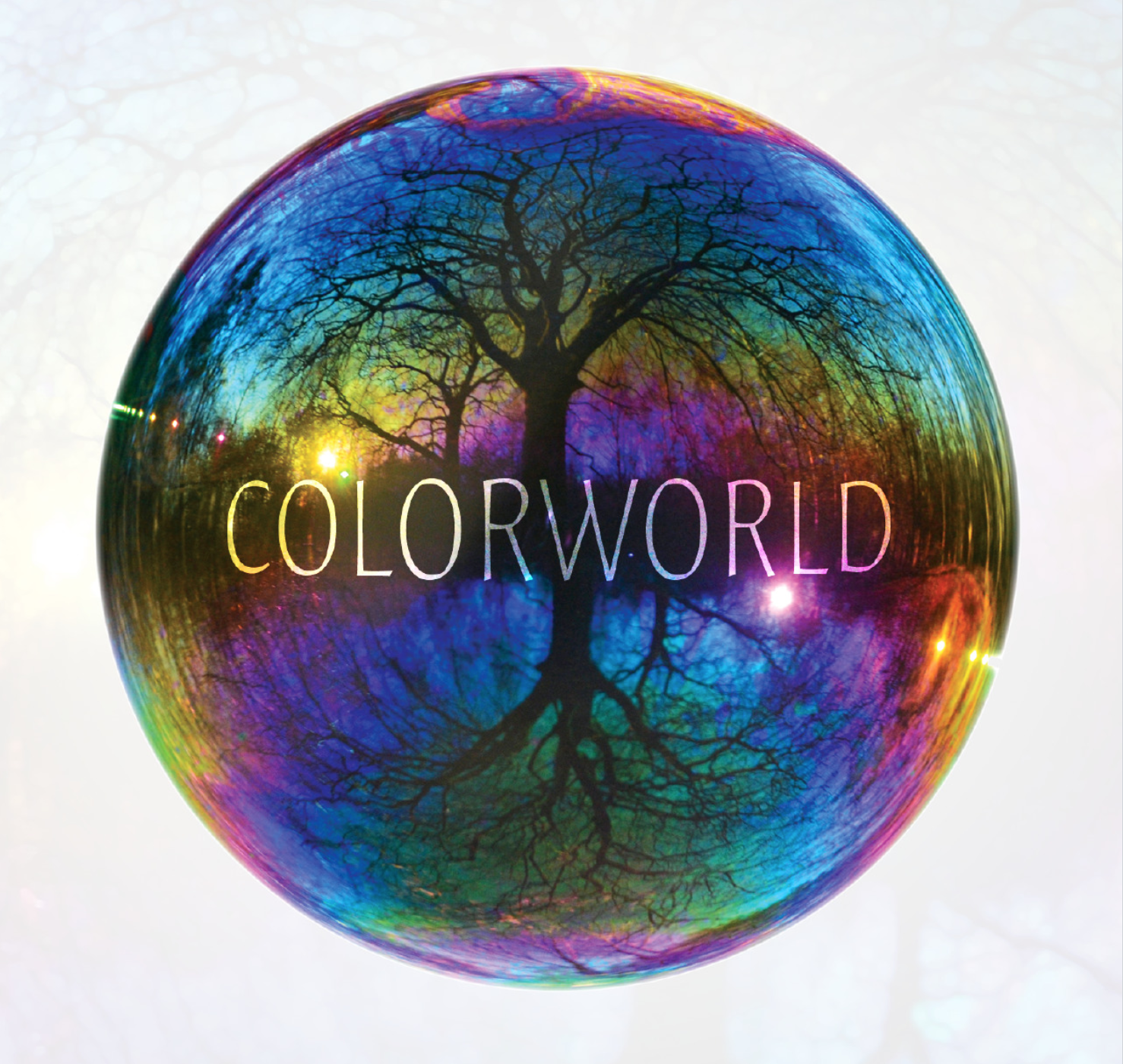 - Colorworld: Prints and bookmarks printed on metal made in North-Carolina, USA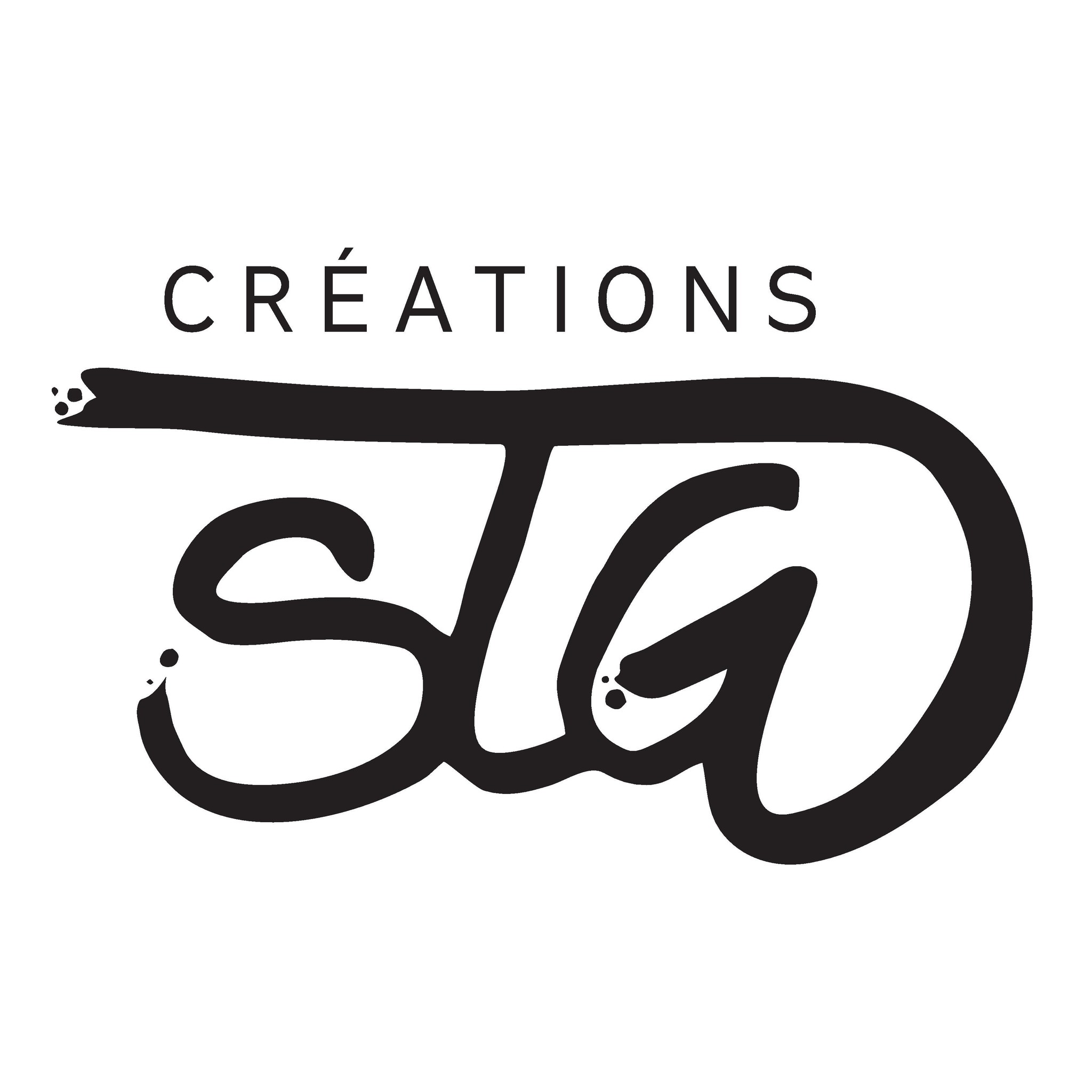 - Créations STG: Clocks, coasters and other engraved products handmade in Drummondville, Quebec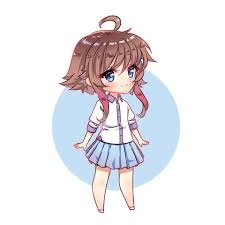 - GeeKawaii Nation: Bags, buttons and keychains inspired by geek and otaku culture hand-made in Montreal, Quebec.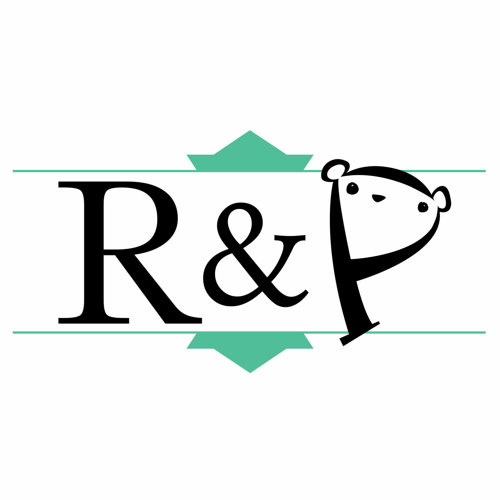 - Rawry & Pohly: Hand-painted pop culture inspired paintings created in Calgary, Alberta
Facebook Instagram Twitter Patreon

- Red Moon Glaswork: Engraved Flasks and glasses made in Niagara Falls, Ontario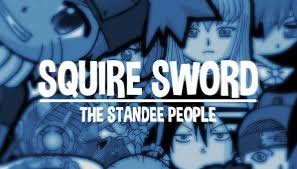 - Squire Sword Standees: Hand-made "Standees" with little butts created in Montreal, Quebec

- Xtreme Paraphilia: Hand-made leather goods and other alternative accessories created in Montreal, Quebec